St. Brigid's G.N.S.
Pal​merstown.
Turret Rd, Palmerstown, Dublin20
D20AC82
Roll number:18324C
RCN: 20119751

Tel: (01) 6265431 email: stbrigidsgns@gmail.com

Great News. St Brigid's G.N.S. was recently awarded a renewal of our Active Flag. Thanks to everyone who helped to make this possible and looking forward to keeping the school and girls active in the future.
Please reload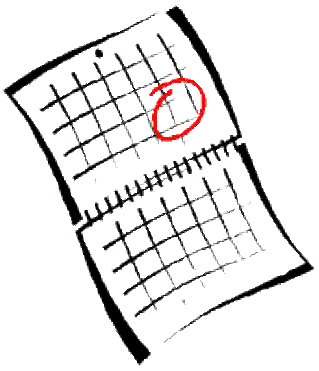 Dressing the Christmas Tree
Nativity Play
​
There were fabulous perfomances from Junior Infants in this year's Narivity Play. Pre-schoolers from local creches attended our first performance on Tuesday 19th. All the students and staff attended and were amazed by the show on Wednesday 20th. We had the most exciting performance of all when parents & guardians attended and thoroughly enjoyed the show. Well done to all our Junior Infants
​
​
Credit Union Art Competition
Credit Union Art Competition
​
There were a huge number of entries to the Palmerstown Credit Union Art Competition. The theme was setting your imagination free. Well done to all the winners in their categories. Many thanks to all in Palmerstown Credit Union
​
​
Witches Walk
​
Our annual witches Walk fundraiser took place on Friday 27th October. A big thank you to all for the wonderful costumes and sponsorship money raised.
The girls from 1st to 6th performed in a flashmob, to the song Thriller on the day, which was a great success.
There was a concert in the hall where each class performed also.
​
​